Clients: How We Help
Deploy the Leavened solution for real business insights. Leavened was built by marketers, for marketers, and we understand the challenges your team faces every day.
Agencies: Are you intrinsic to your clients?
Now, more than ever, brands are looking to their agency partners to be more than just transactional buyers. Brands need a partner, not just another vendor. Become intrinsic to your client's business with Leavened. Through self-managed services, unlock new recurring revenue and become intrinsic to your clients.
New Revenue
Offer your clients a new, turnkey capability that will add value and provide revenue.
Optimize Budgets
Marketing budgets continue to tighten, learn to get the most out of yours.
Thought Leadership
Uncover cross-channel insights and become an industry thought leader.
Quantify Business Impact
Show clients how media not only builds brand, but drives incremental sales.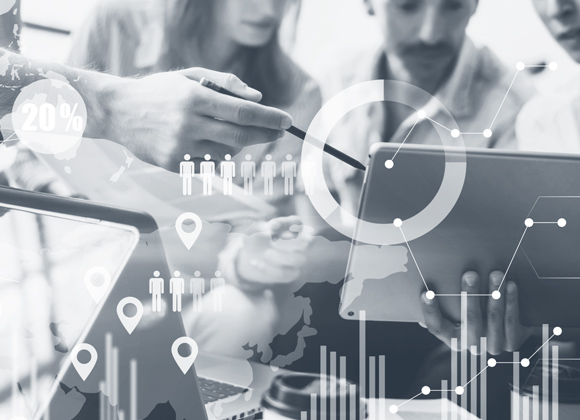 Brands: How do you know marketing is working?
Agencies aim to deliver the highest return on media dollars, but sometimes that return isn't always apparent or ideal. Understand how your media is working to deliver incremental consumers in a quantifiable and trackable way. Help your agency with clear benchmarks and goals based on real market observations.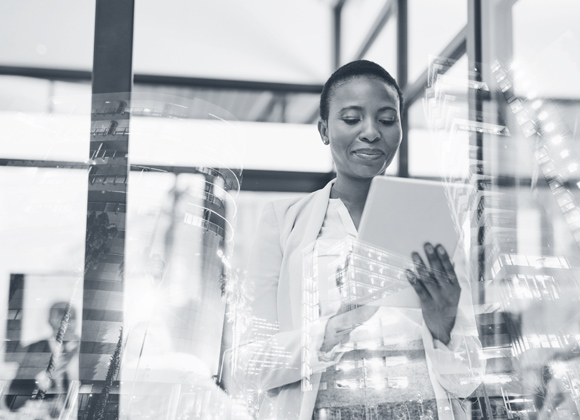 Quantify Media Value
Understand true ROAS, ROI, and CPA.
Validate Budgets
Leverage forecasting to ensure budgets are optimized for success.
Standardize Audits
Hold media accountable with annual benchmarks and goals.
Control for Market Factors
Understand the impact of market factors like pricing, promotions, inventory, and external trends.
Analysts: Are you more than just data?
Many analysts struggle to be seen as more than just someone that processes data and builds dashboards. Why not leverage our transparent and automated process to free up more time for insights? Let us manage the data so you can get back to what you're best at; being a strategic partner.
Automated Workflow
Take back your time and let the machine do the heavy lifting for you.
Export Dashboards
Raw data is available for export, or leverage the integrated dashboards.
Rapid Insights
With millions of models at your fingertips, the answer is just a click away.
Transparent Process
With zero black boxes you know exactly what is happening at every step.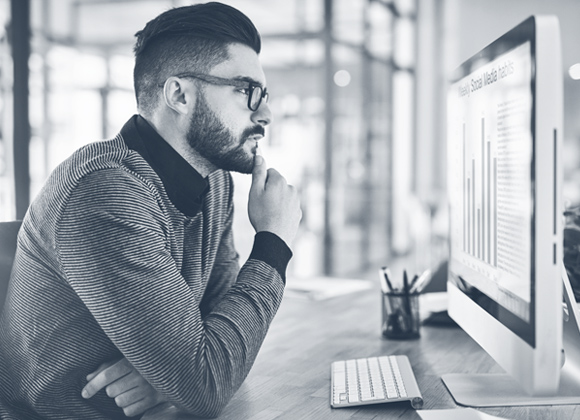 Drive Incremental Sales With A Free Trial Today