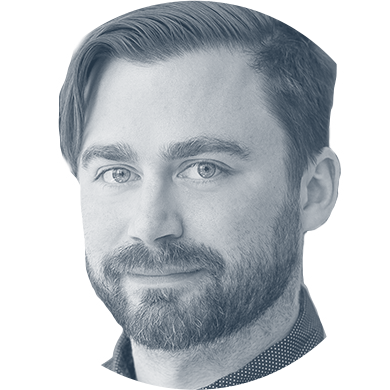 William Parker leads client strategy for Leavened, combining the art and science of data analytics and marketing to help clients address the complex challenges of marketing effectiveness, ROI, and channel effectiveness.
William has over a decade of experience as a business leader and architect of proven enterprise products, strategy, and programs that drive business results. Pioneering his own analytic-centric approach to branding, William has consulted for some of the biggest brands in the world. Procter & Gamble, the US Marine Corps, Ford, CVS, Home Depot, and LG have benefited from his brand strategies for growth, which have fundamentally shifted consumer attitudes and behaviors.
Currently, William is also a board member for the BIC (Branding + Integrated Communications) Master of Professional Studies (MPS) program at the City College of New York. There, he contributes to program development and frequently lectures on the advancement of digital marketing and performance analytics.